Webinar (3/3) | Engineering 4.0
Hoe om te gaan met toenemende product complexiteit?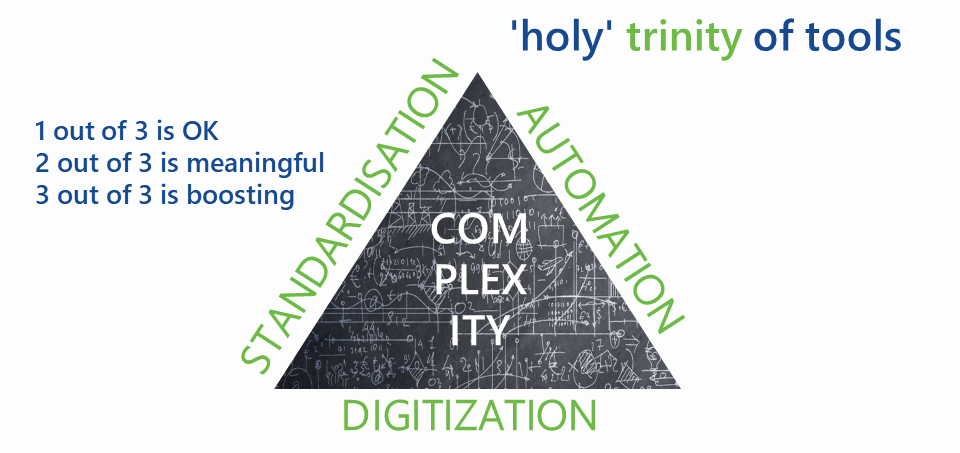 Misschien vraagt u zich af waarom uw bedrijf verrast wordt door onvoorziene kwaliteitsproblemen, overschrijdingen van budget- en/of planning.
IDECI en CADAC leggen het uit in een reeks van drie interactieve webinars over Complexiteit en Digitalisering.
Toenemende complexiteit en digitalisering zijn onstuitbare trends. Hoe gaat uw bedrijf daar mee om? Meegesleurd in de informatie tsunami? Of neemt u het roer in eigen hand?
In dit 3e webinar komen strategieën en oplossingen aan bod voor de digitale transitie
Neem uw CEO of (Manager) Engineer(ing) mee!
Webinar 1 gemist? Die kunt u hier terug zien  => KLIK
Webinar 2 gemist? Die kunt u hier terug zien  => KLIK